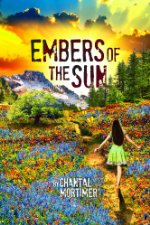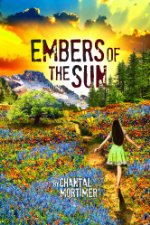 By Chantal Mortimer
Tessa Howard did not believe in Fate. Nor did she believe in miracles. Yet, a spur of the moment decision veers her life onto a collision course with a re-alignment of events she has no control over, where only a miracle will save her. One bizarre coincidence after another, draws Tessa into a surreal world, confronting her with a startling reality. A cosmic battle between fate and free will.
Book Details:
Author(s): Chantal Mortimer
Format(s): PDF (725 KB), Mobi (Kindle), ePub, RTF, PDB, LRF, Online
Number of pages: 264
Link:
Download or read online
Like This Post? Please Share!